A community focused gym
sutherland shire gym
Work on building strength or losing weight, it all happens at Purebred Fitness. We are committed to being a gym for everybody. We offer a selection of affordable gym memberships for you to come in and enjoy our clean, fully-equipped facility and assistance from our professional training staff.
Gym Classes
Free Trial
About Purebred Fitness
At Purebred Fitness, we believe in only the highest standards of physical fitness training and have been a leading facility since 2017. Our staff members at Purebred Fitness are actively enriching the lives of our members and creating a community of likeminded people who love being healthy and strong. Getting you in shape is our goal. We have a 7 day free trial on offer, so make sure you come on down and give it a go!
Purebred Fitness offers a wide range of gym classes that suit every individual's needs. Our classes cater for all our members goals and fitness levels and cater for busy lives, work schedules, mums and their bubs and shift workers.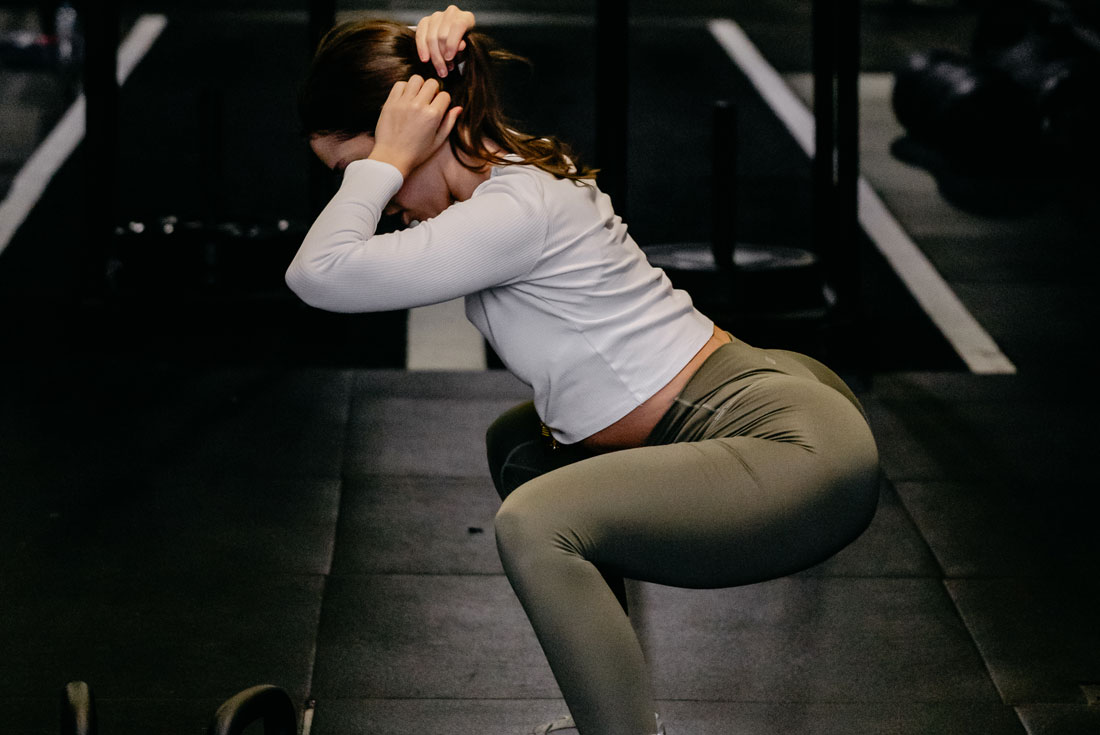 Booty
This class focuses solely on the refinement and fortification of your lower body.
Boxing
Hard and fast intervals working at your maximum effort for a shorter period of time.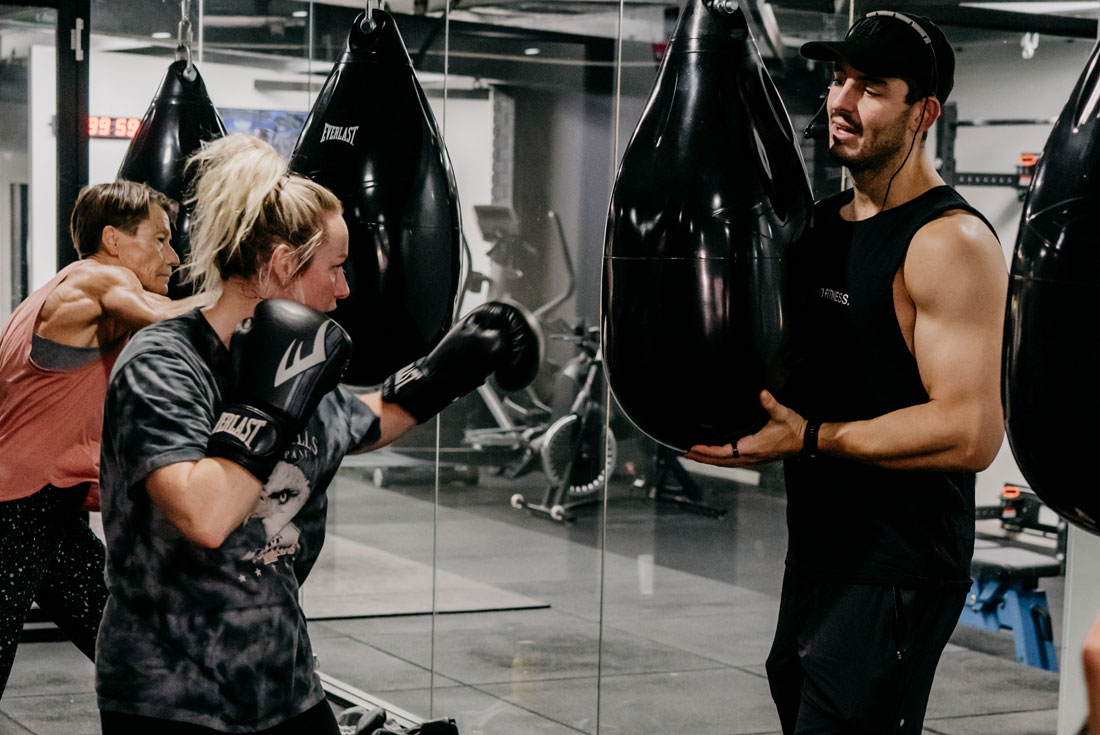 Doghouse
This high-energy class is designed to deliver an intense workout through a combination of boxing drills, Y BELL utilisation, and bodyweight exercises.
HIIT
Prepare for an invigorating and high-intensity interval training (HIIT) session, meticulously designed to target your fast-twitch muscle fibres.
Elite
'Elite,' our newest program designed exclusively for individuals of the highest calibre who are dedicated to pushing their boundaries and attaining peak physical performance.
Hustle
This stand alone class follows a 2 day split, alternating between upper and lower body days.
75% off the first month! Wanting to kick start your fitness journey? Know a friend or family member who wants to join a community focused gym that is dedicated to being accessible and inclusive? Sign up on a gym class-based membership during the month of August, and...